Resistance, Memory Politics and the Presence of War
Workshop on Multiperspectivity in the Remembrance of the Warsaw Ghetto Uprising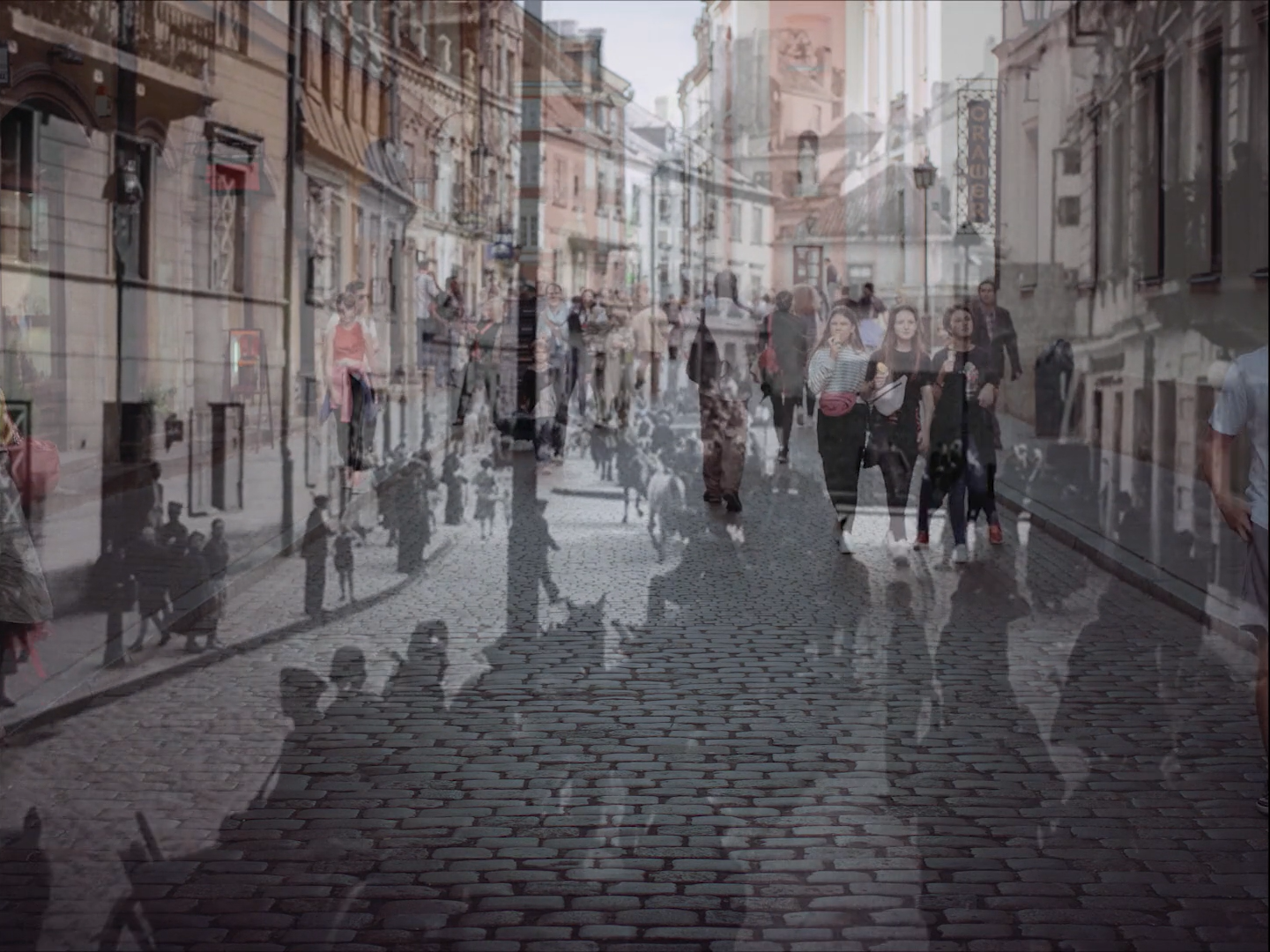 Date:
10.05. – 12.05.2023
Location:
POLIN Museum of the History of Polish Jews
Mordechaja Anielewicza 6
00-157 Warsaw, Poland
Contact:
Anna Hampel
a.hampel@minor-kontor.de
This event takes place within the framework of the project Multiperspective Holocaust Remembrance in Contemporary Europe (MuRem).
The project is funded by the European Union within the Citizens, Equality, Rights and Values Programme (CERV).