Islamophobia in Europe — handling an everyday phenomenon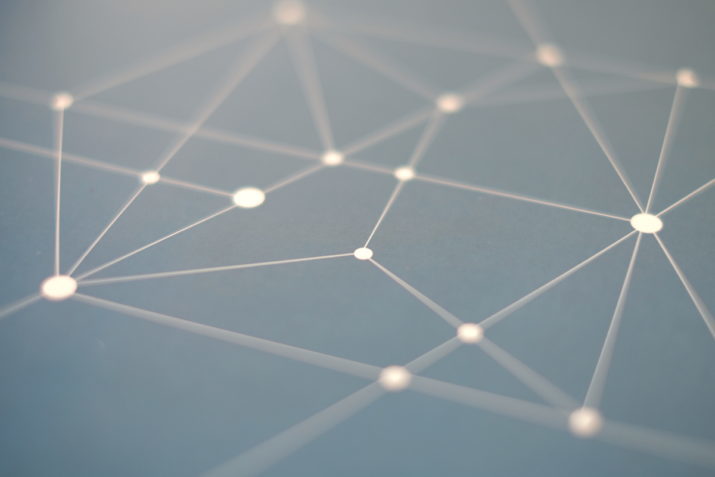 Date:
Thursday, 29 November 2018
18:00-20:30 (key-note lecture and get-together)
Friday, 30 November 2018
10:00-16:00 (key-note lecture and talks)
Location:
Bundesministerium für Familie, Senioren, Frauen und Jugend (BMFSFJ), Glinkastraße 24, 10117 Berlin
Contact:
Janine Ziegler
j.ziegler@minor-kontor.de
Registration:
You can register following this link.
The event is part of the project "WIR HIER! Kein Platz für Muslimfeindlichkeit in Europa" in cooperation with the Federal Ministry for Family Affairs, Senior Citizens, Women and Youth (BMFSFJ).