Multiperspective Holocaust Remembrance in Contemporary Europe
The aim of the project is to build a network and strengthen multiperspectivity and interdisciplinarity in European Holocaust Education by taking into account the diversity of memory cultures and their consequences for the present.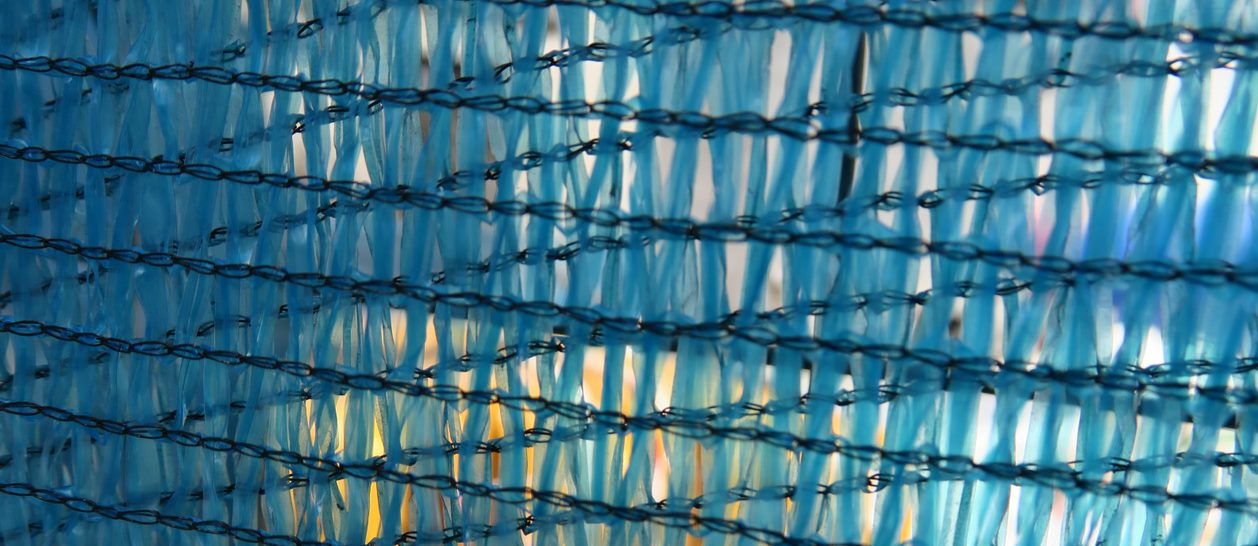 Contact:
Anna Elisabeth Hampel
a.hampel@minor-kontor.de
Duration:
01.04.2022 – 31.03.2024
Language:
Website:
You are invited to participate in our survey.
Workshop on Multiperspectivity in the Remembrance of the Warsaw Ghetto Uprising Insights from the Practice of European Holocaust Education and Exhibitions The project is funded by the European Union within the Citizens, Equality, Rights and Values Programme (CERV).