The narratives of migrants to Germany regarding Jews, Judaism, the Shoah and Israel
The project investigates narratives about Jews, Judaism, the Shoah and Israel in the country of origin of immigrants and their respective communities in Germany. The project's objective is to gain a fundamental understanding of the key themes and make them available for political education.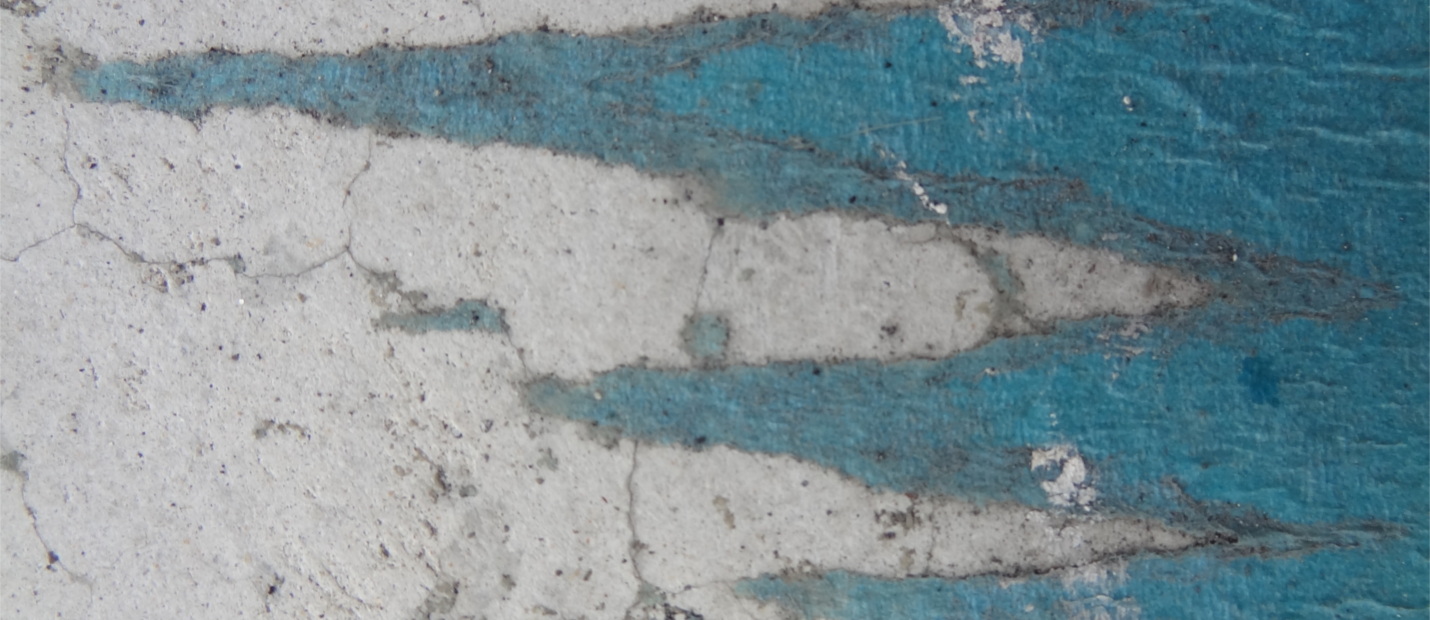 Rabbi Avi Baumol speaks about being Jewish in today's Poland
Online seminar on narratives about Judaism in Poland and Germany The project is under the patronage of the Federal Minister of Foreign Affairs, Heiko Maas.
Funded by: